Mini Art Center loves visitors. Whether you are a school or camp looking to do a field trip or homeschoolers seeking a group visit, we have fun and creative options for you. Curricula can be tailored to your needs and options are available for all ages.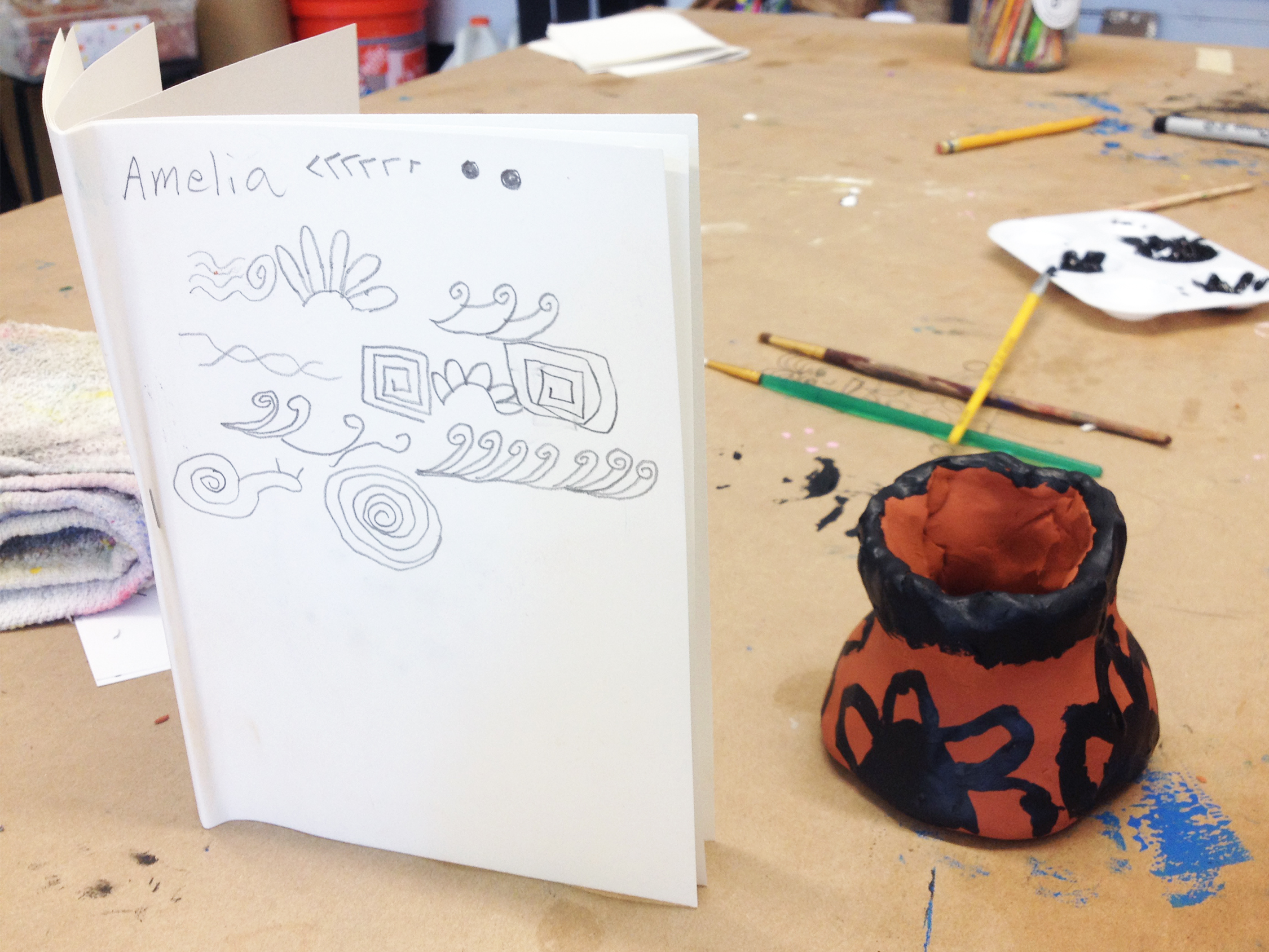 OPEN STUDIO GROUP VISIT
Cost: $5 per child for 1hr visit / $10 per child for 2hr visit
Group size is 15-25 children plus accompanying adults
All Ages
MAC's Open Studio includes a variety of self-guided and teaching artist-led projects in the main studio, animation lab, and gallery, as well as a rest area with books, building blocks, and other self-guided activities. Set up as such, visitors are able to explore the studio and projects at their own pace.
EARLY CHILDHOOD GROUP VISIT
Cost: $15 per child
Group size 10-15 children plus accompanying adults
Ages 1 – 5 years
Mini Art Center regularly offers a 45min early childhood class called Flubber Fridays for ages 1-5. The drop-in program includes open studio time, a guided art project, and an animated story time. Program occurs every Friday at 10:15, but can be arranged as a private group visit for homeschooler families.
PRIVATE CLASS(ES)
$15/student for one 90min class, can add classes for more complex projects
Group size 10-15 students
Ages 5-7 or 8-12
A private class for homeschooler groups to engage in the visual arts on a regular schedule or as a unique visit. Curriculum can be generated by Mini Art Center or tailored to specific themes and materials requested by group.
DEPOSIT - Please note a deposit is required to secure your visit. The deposit is the minimum number of students for your group package. On the day of your visit, a final student count will determine the remaining balance.
To book your group visit please fill out the form below